Introducing NOFFS for All, a fitness and nutrition program that can help YOU get more physically fit and healthy at your pace.
What is NOFFS?
Originally developed by the U.S. Navy to get our sailors in peak physical condition, it stands for Navy Operational Fitness and Fueling System. If it's designed to keep our military in shape, you know it works!
What is NOFFS for All?
MWR is taking NOFFS and bringing it to the masses. We're tailoring the program to help you get fit and stay healthy. Plus we're creating a support system to help you stick to the program through incentives and encouragement from both experts and your peers.
This program not only increases your fitness level; following the program properly also decreases the chances of getting injured during your training. Injuries are one of the major stumbling blocks when getting in shape and it often happens not because they aren't in shape, it's because exercises are not done properly.
How does it work?
Like everything else these days, there's an app for that! Just go to the App Store for your Apple device and search for NOFFS.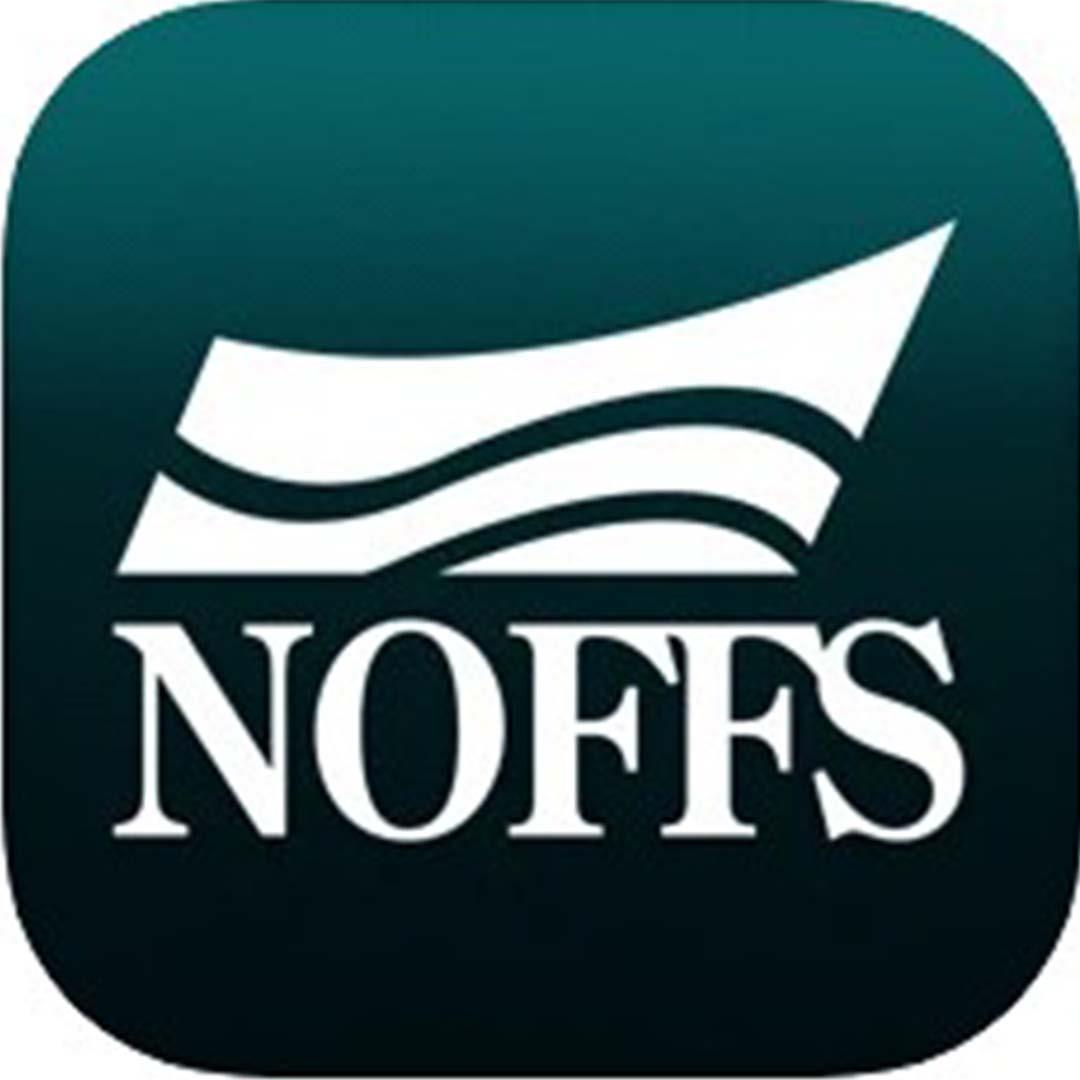 Start with the Operational Series. Just like building a house, a strong foundation is needed and that's what the Operational Series will do for you. Once you master that series you can move on to the Strength, Endurance and Sandbag series.
Next, register with our NOFFS expert, Mark McFarland from MWR Fitness by email and start getting valuable advice and information on the incentive programs. He can also help you get the most out of the app.
Join our Facebook group and be part of community where you can receive and give support to others on their NOFFS for All journey. Share your progress, your challenges, even some tips you discovered along the way.