Some ideas to keep you busy and living a Great Life in Hawaii while at home!
Introducing GreatLifeHawaii@Home! We'll be posting one idea a day, such as home workouts, simple arts & crafts projects, easy recipe ideas, tips and tricks and fun educational activities to do with your kids. We'll be posting everyday at 8am. Follow us on social media!

@greatlifehawaii
CLICK HERE to see what is still offered to you on JBPHH for the month of April!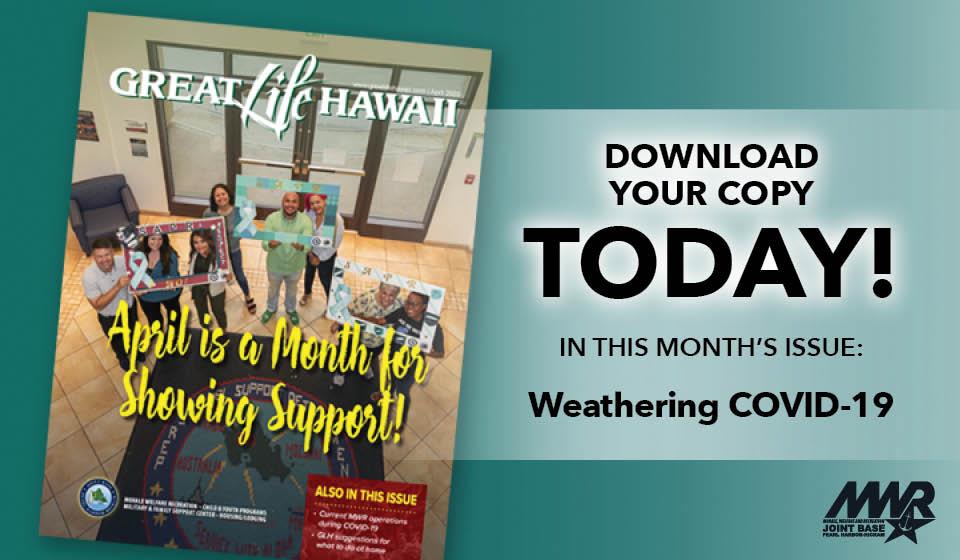 CLICK HERE to for @Home Food & Nutrition Tips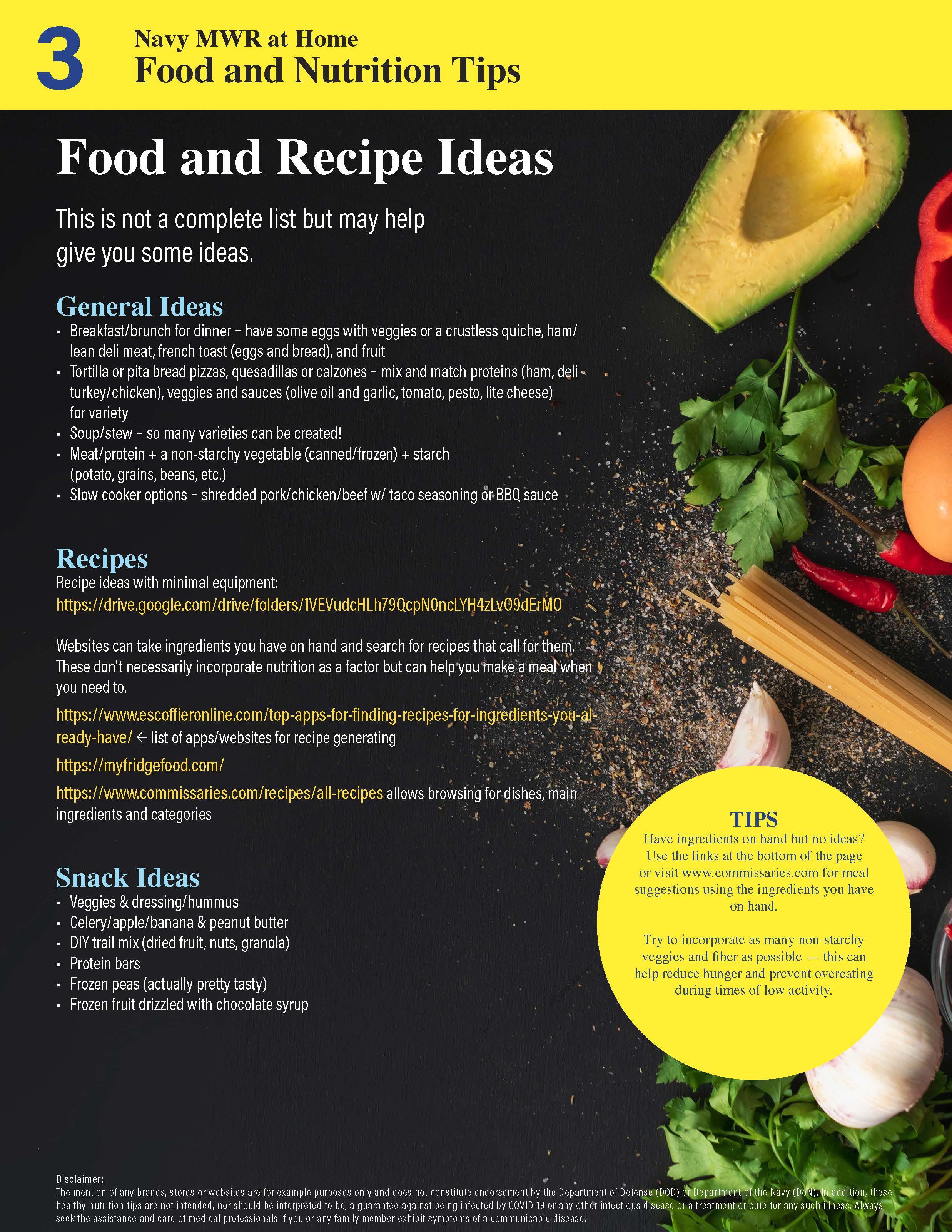 Click here to download COVID-19 Resources from Military One Source
Click here for general information from the Center for Disease Control on COVID-19