Freedom Tower Holiday Lane Drive-Thru, sponsored by USAA
FREE
7 - 9:30 p.m. at Freedom Tower
Join us for 2 NIGHTS of drive-thru festivities!
Sponsored by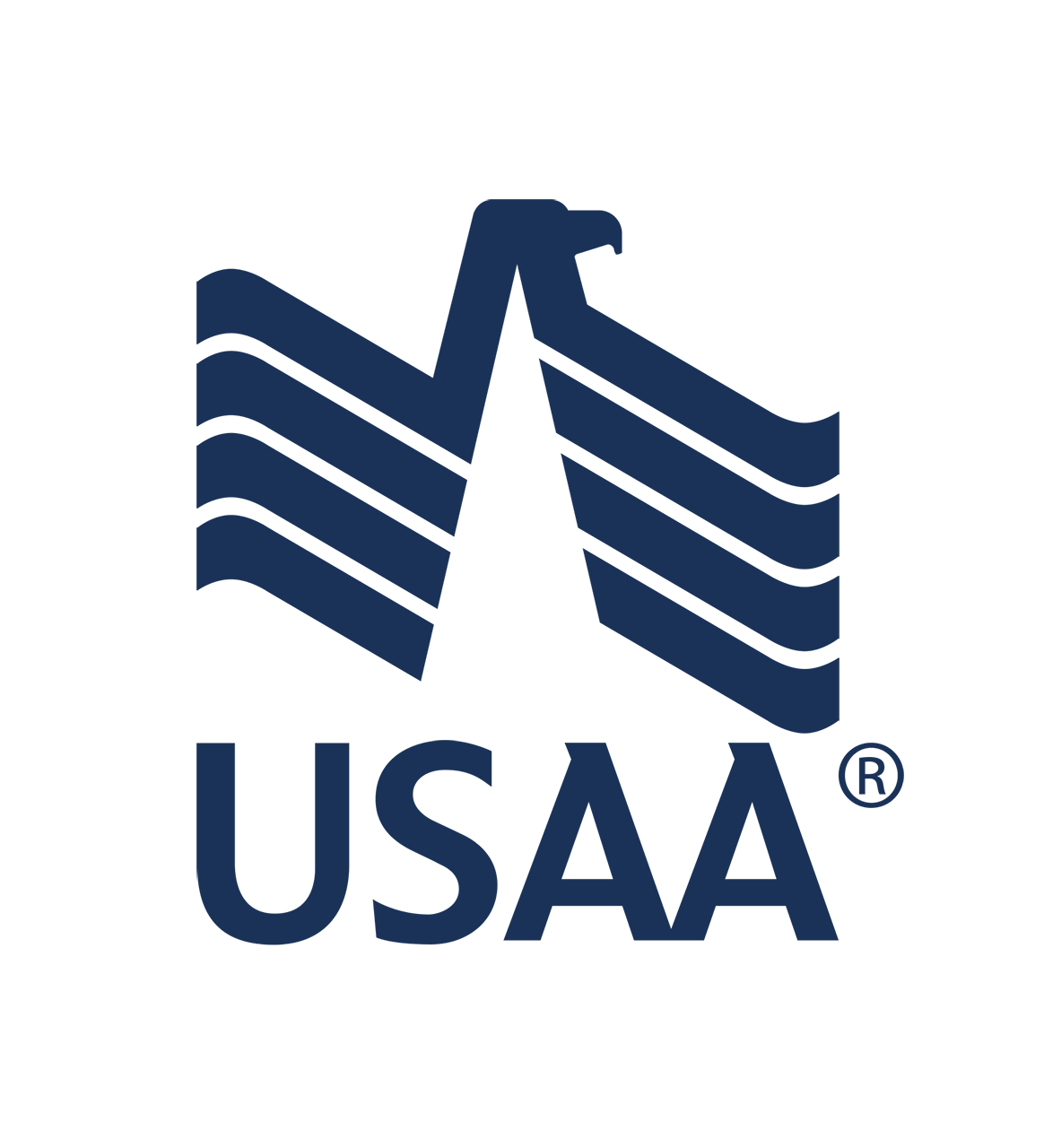 Get in your vehicle and visit us at Freedom Tower on Dec. 10 and 11.
MWR and community sponsors will be handing out holiday drinks (sponsored by Meadow Gold) and goodie bags (while supplies last).
Live music to put you in the holiday mood will be performed live by JBPHH's own
The Air Force Band of the Pacific (Dec 10)
and
The Pacific Fleet Navy Band (Dec 11)
As you drive by, see the dazzling lights and décor, you may even get a glance at some festive costumed characters.
Can't make it on the 10th or 11th? Swing by after sunset through New Year's and enjoy the light display and great photo ops with giant light up trees and displays.
A big thanks to USAA, Meadow Gold, The Home Depot and Sky Auto Hawaii for their support.
No official endorsement intended.