4th of July 2019 Celebration - sponsored by USAA
JOIN US AT JOINT BASE PEARL HARBOR-HICKAM FOR THE BEST CELEBRATION OF AMERICA'S BIRTHDAY ON THE ISLAND!
Ward Field
3pm to 9:30pm
featuring VERTICAL HORIZON
LIVE in Concert!
Best known for hits including "You're a God", "Everything You Want" and "Best I Ever Had"

FREE ACTIVITIES - 3pm to 7pm
• Xpress Train
• Petting Zoo sponsored by ASYMCA
• Lawn Games - Knockerball, Volleyball, Corn Hole, Frisbees, Footballs and more
• Balloon Twisting, Airbrush Tattoos
• Sponsors, Contests and Giveaways
• Car Show & Shine
Want to enter your vehicle in our Car Show & Shine? Register online here!
AVAILABLE FOR PURCHASE:
• Xtreme Fun Inflatables and Rides
• Delicious Food and Snacks from Around the Island
• Beer and Other Ice-Cold Beverages

ENTER TO WIN A HARLEY-DAVIDSON MOTORCYCLE AT THE AMAZING JN GROUP GIVEAWAY


Enter online here. PLUS, you can enter at the JN Group tent on the day of the event! MUST BE PRESENT TO WIN. Restrictions apply.
ENTERTAINMENT SCHEDULE
3pm Gates open
4pm-6pm Pacific Fleet "Rock Band"
6pm Livin' Local Challenge
7pm JN GROUP Motorcycle Giveaway
7:30pm VERTICAL HORIZON live in concert
9pm National Anthem and..FIREWORKS SPECTACULAR

Help us keep our celebration GREEN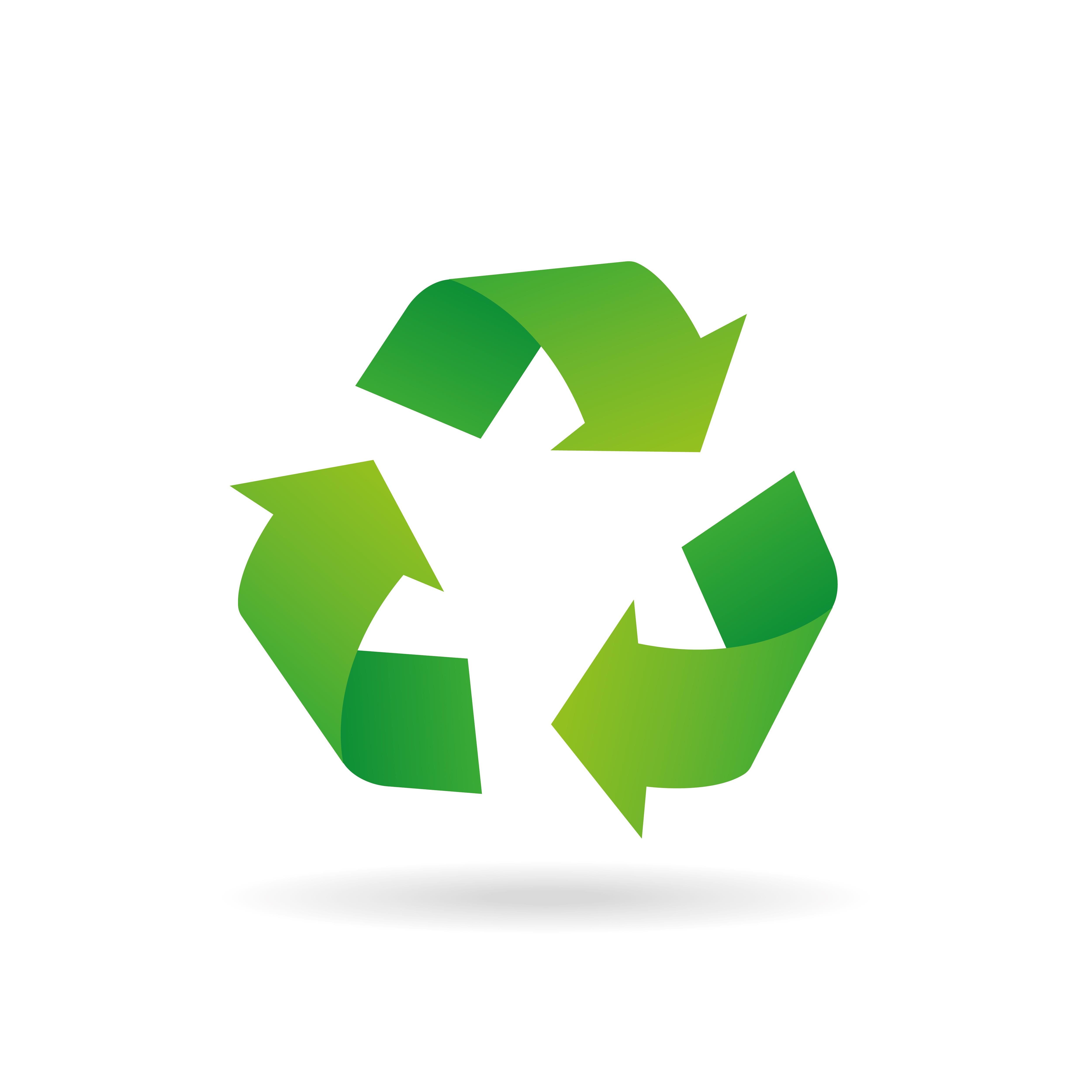 Use the recycling bins available for plastic bottles and aluminum cans.

IMPORTANT EVENT INFORMATION
Open to DoD ID Cardholders & their sponsored guests. Event gate may have 100% ID check - Allow time for checks upon entry. Schedule of events is subject to change without notice. No official endorsement intended.
All personnel may be checked for government issued ID at event entrance, such as DoD ID card, CAC, Driver's license or state ID.
SAFETY AND SECURITY INFORMATION
For safety and security of our patrons and to expedite entry into the event, please follow the guidelines listed below:
The following items are NOT PERMITTED:
• Professional audio or recording devices, including GoPro-type devices (except small personal cameras and cell phones)
• Purses larger than a clutch bag, see below for dimensions in authorized items
• Glass, coolers, BBQs, food and beverages (with the exception of water)
• All bags to include backpacks, briefcases, fanny packs and cinch bags
• Umbrellas or luggage of any kind
• Drones, weapons (of any kind) and blades
• Pets and animals with the exception of a service animal
• Tents, sun shades and any chairs taller than 32" high.
The following items are AUTHORIZED:
• Cell Phone
• Stroller for infants and/or children in attendance and bags utilized as a diaper bag with diapers, infant bottles with formula; infant and toddler food
• Hand carried: ponchos, hat, sunscreen, jackets, blankets, folding chairs not to exceed 32" in height (Please leave the chair bag outside of the event)
• Clutch purse or clutch bag with or without a handle or strap, 5" height x 7" wide x 1" deep
• Items can be carried in a clear, disposable Ziploc-type bag, no larger than quart size (7" x 8")
ALL PERSONNEL AND ITEMS ARE SUBJECT TO SEARCH
LIST IS NOT ALL INCLUSIVE – ANY ITEM DETERMINED TO BE A THREAT TO SECURITY WILL NOT BE ALLOWED